As you discover Bohol, take pleasure of Bohol Shores at the beautiful island of Panglao offering a taste of paradise with the service and facilities we heartily dish-out. Bohol Shores offers 40 exquisite contemporary Villas that will give you a complete escape with incomparable relaxation. Enjoy the majestic 2,500 square meter beach pool; wine and dine at our restaurant, café or bar; have an adventure as you pick from any of our numerous available water sports activities; laze under the sun and be caressed by the Bohol breeze; unwind and spoil yourself as you avail of our massage services; and that's just to mention a few.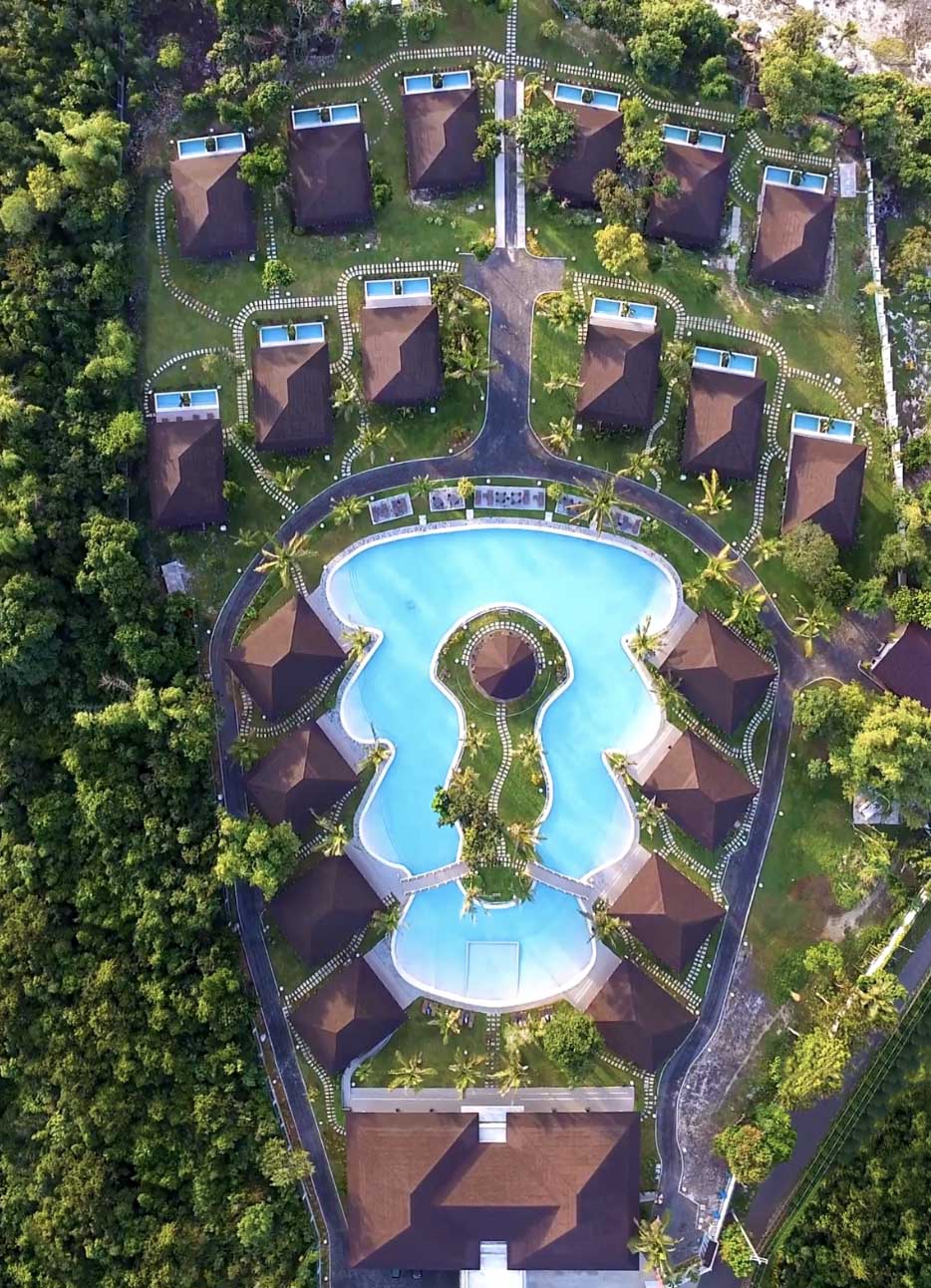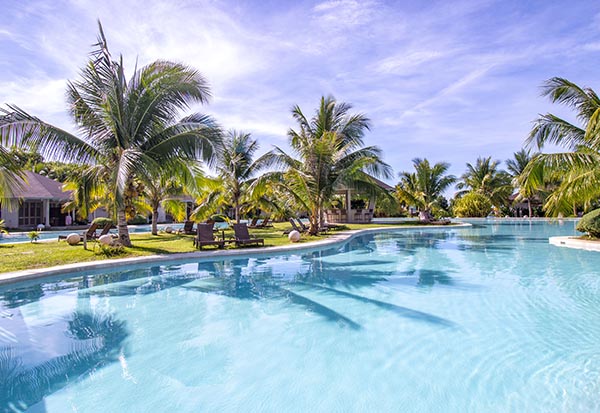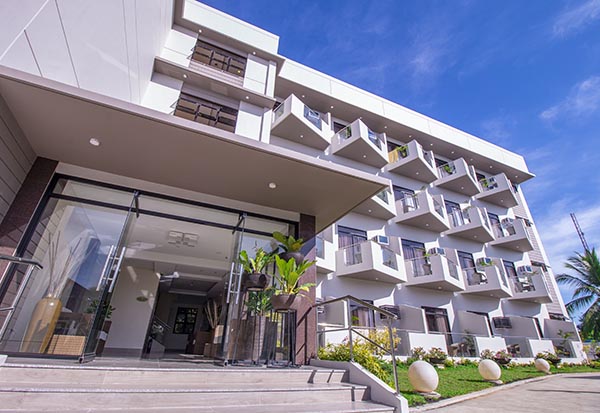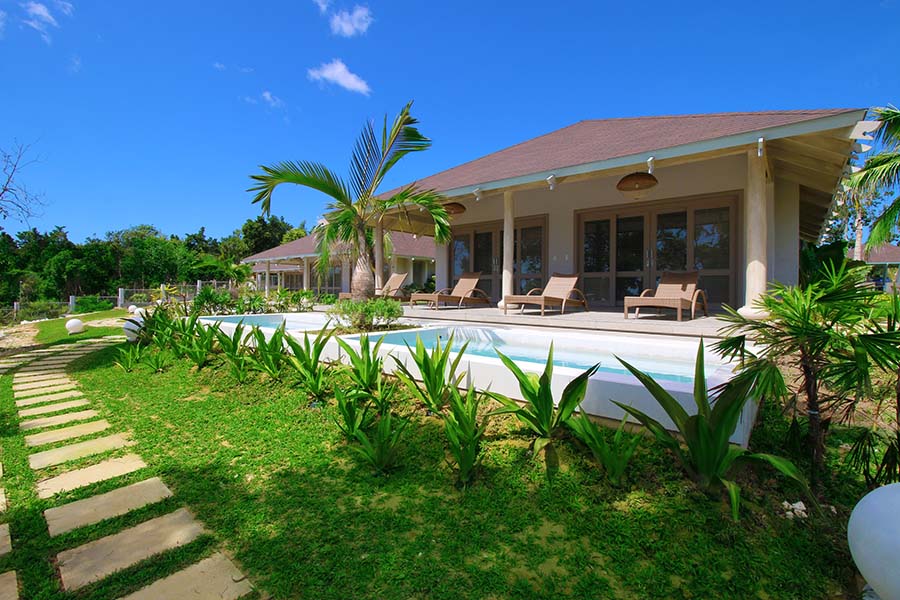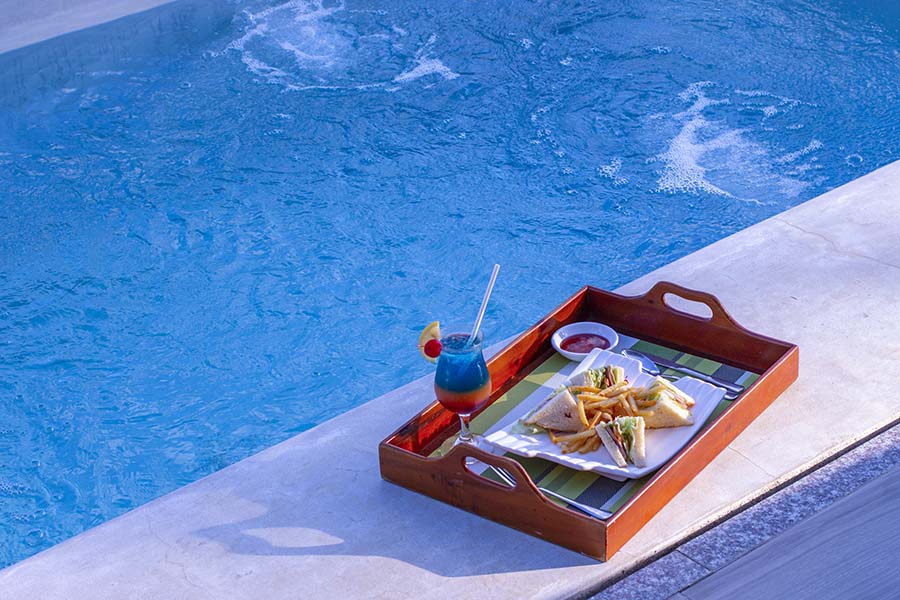 We stayed in the Seaside Suite for a week over New Years. We couldn't have gotten a better place to stay for our honeymoon. The views from the room were fantastic. Most nights were spent here watching the spectacular sunset.
If you're looking for a peacful resort in Panglao Island, better try checking-in to this place. I feel like only a few people check-in here. It has a very huge swimming pool perfect for family with kids.
We just want to thank you from the bottom of our hearts for helping to make our wedding day beyond wonderful!! Thank you for your kind and assistance. With a very accommodating staff. The food during the wedding is superb!
ROOMS AND SUITES
Book
Direct
Reserve your stay at Bohol Shores directly using our online reservation system for the best rate and exclusive offers, guaranteed. Booking direct via our hotel website is the best way to book.
Book Now