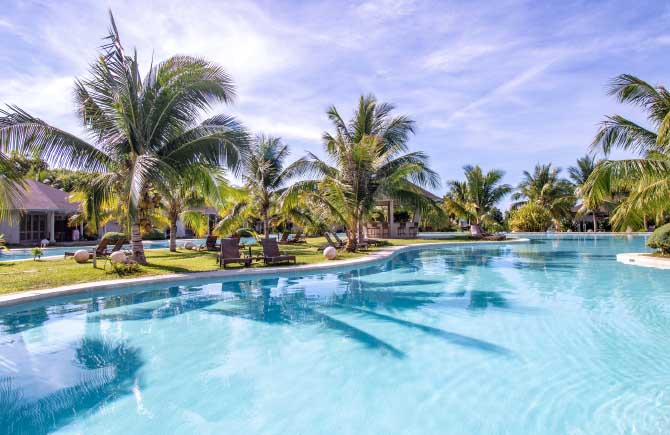 Beach Pool
A stunning swim escape of 2,500 sqm., complete with blue freshwater, tropical palms and nature's harmony. Relish the beach pool retreat with our neutral tone colors cushioned wicker lounges and beach beds, ideal for sunbathing with comfort.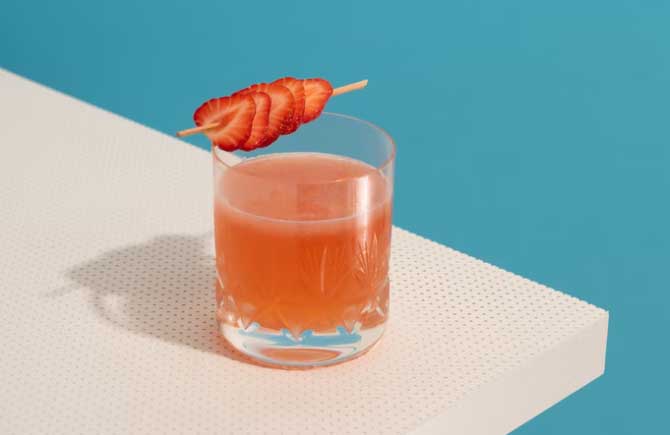 Breeze Island Bar
Refresh your senses as you sip your favorite cocktails and chilled juices at the Island Bar. The perfect spot to enjoy a variety of refreshing and invigorating concoctions.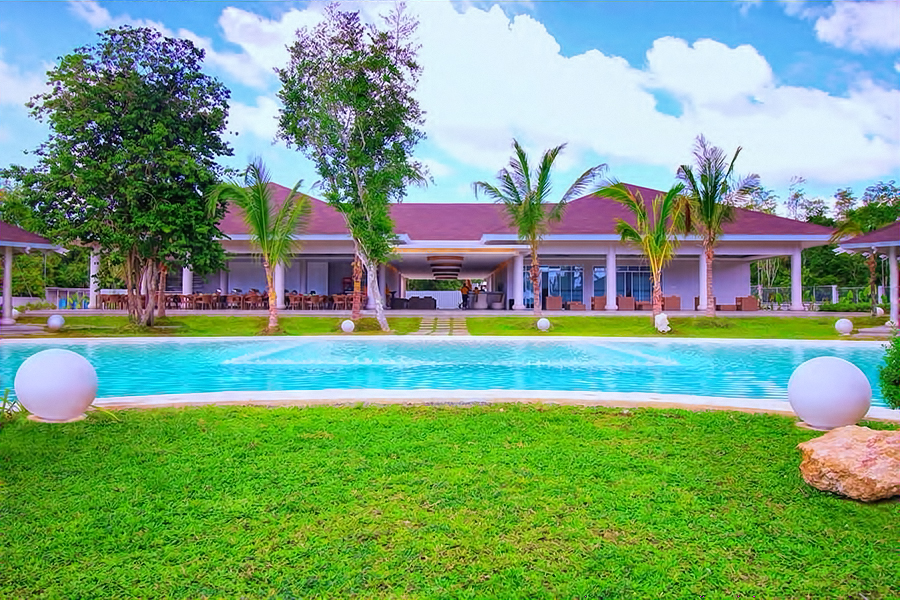 Pavilion
The Pavilion houses the front desk, lobby, restaurant, souvenir shop and recreational area. Come and lounge at the lobby as we welcome you with our refreshing drinks.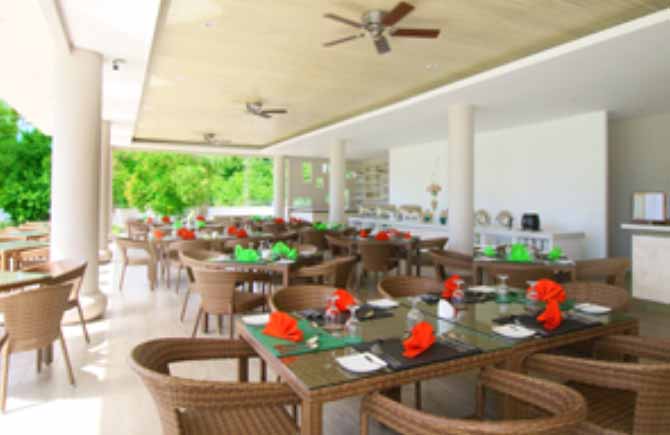 Paraiso Restaurant
Our restaurant offers all-day dining of both local and international cuisine. Guests or non-guests are welcome to indulge in our line-up of savory dishes, amidst the relaxing Bohol breeze and cozy ambiance.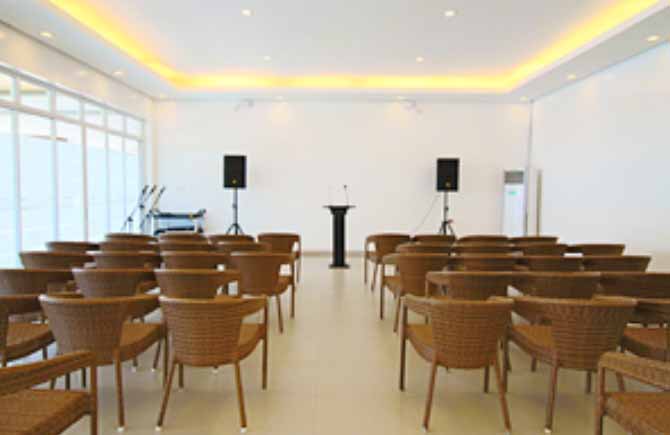 Function Area
Bohol Shores offer comprehensive meeting, conference, seminars, and events with facilities fitting for your business needs located in the Pavilion.
You may also call our Manila hotline at (638) 8782-8219 / 8782-8197 / 0917-7296790
Book Now